And another one.
Looks like Future has another lawsuit being thrown his way! As the infamous rapper's daughter turns 1, mother Eliza Reign has filed a countersuit against Future for libel and intentional infliction of emotional distress for publicly ridiculing her and helping the world believe that he wasn't the father of their daughter.
Reign alleges that her trauma is outlined in the rapper's song "Last Name" and included texts allegedly sent by Future being enraged by her giving her daughter his last name. Reign has further highlighted in her claim that Future has been calling her a "hoe," a scammer, and a stalker in his songs and/or on social media, claiming that she was mentally ill, and that her daughter was just a "check baby."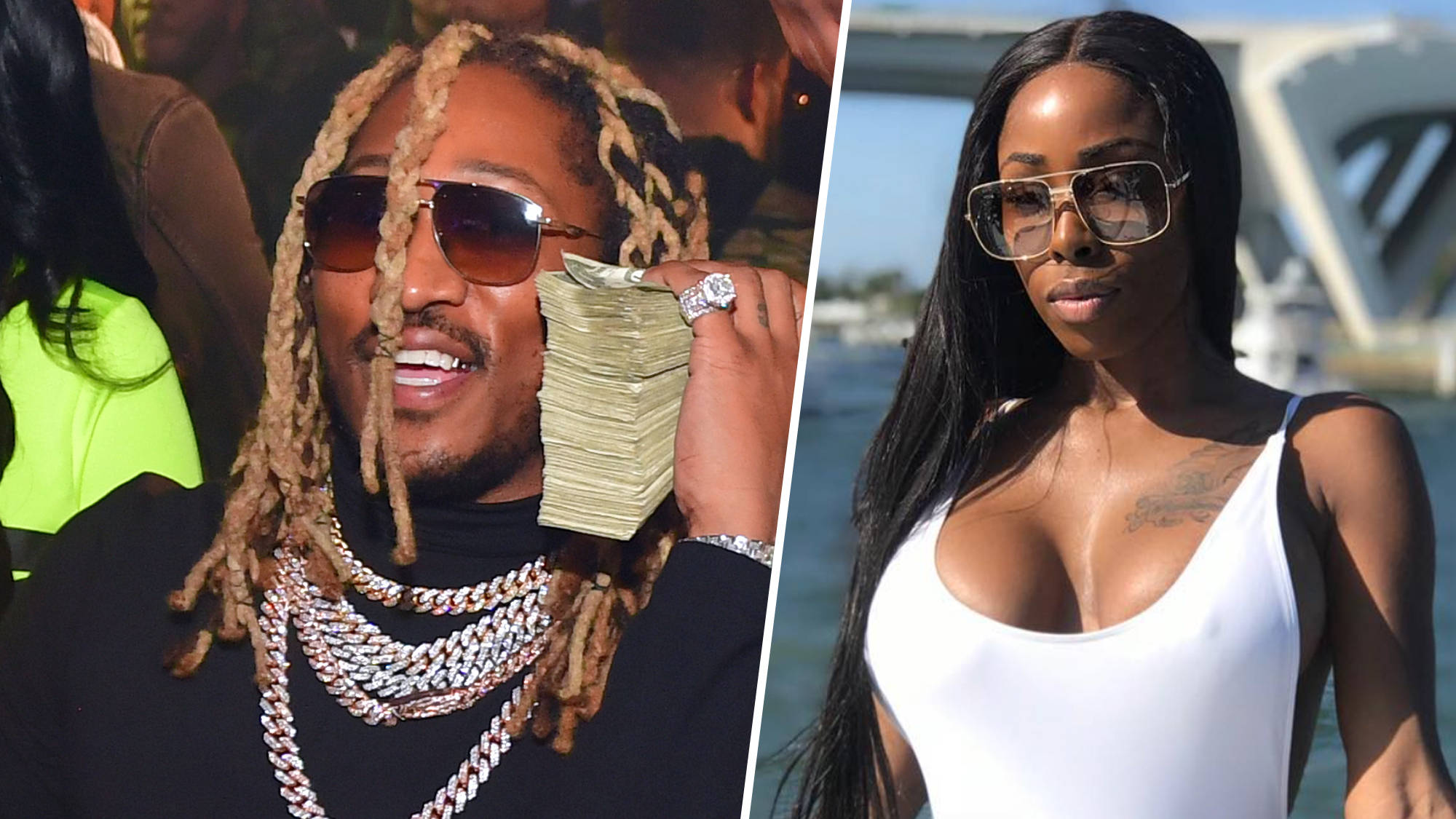 According to Justia Law, a libel is "a false and malicious defamation of another, expressed in print, writing, pictures, or signs, tending to injure the reputation of the person and exposing him to public hatred, contempt, or ridicule." Reign must prove all these elements to the court and truth is always a defense to this claim.
In order to succeed on her other claim for Intentional Infliction of Emotional Distress, the Plaintiff (Reign) must prove that (1) the defendant acted intentionally or recklessly; (2) the defendant's conduct was extreme and outrageous; and (3) the conduct must be the cause (4) of Plaintiff's severe emotional distress. Hyatt, 943 S.W.2d at 297.
Do you think Eliza Reign will succeed in her countersuit against the Rapper?