It has been a long year and a half for Vanessa Bryant.
Not only did the widow suffer immeasurable loss, she has also been in and out of court over various matters relating to her husband's death and estate. A wrongful death case for the helicopter crash has already been settled between the families and the helicopter company. The case at hand is against LA County regarding civil rights violations, negligence, emotional distress and invasion of privacy as a result of the leaking of photos of the helicopter crash.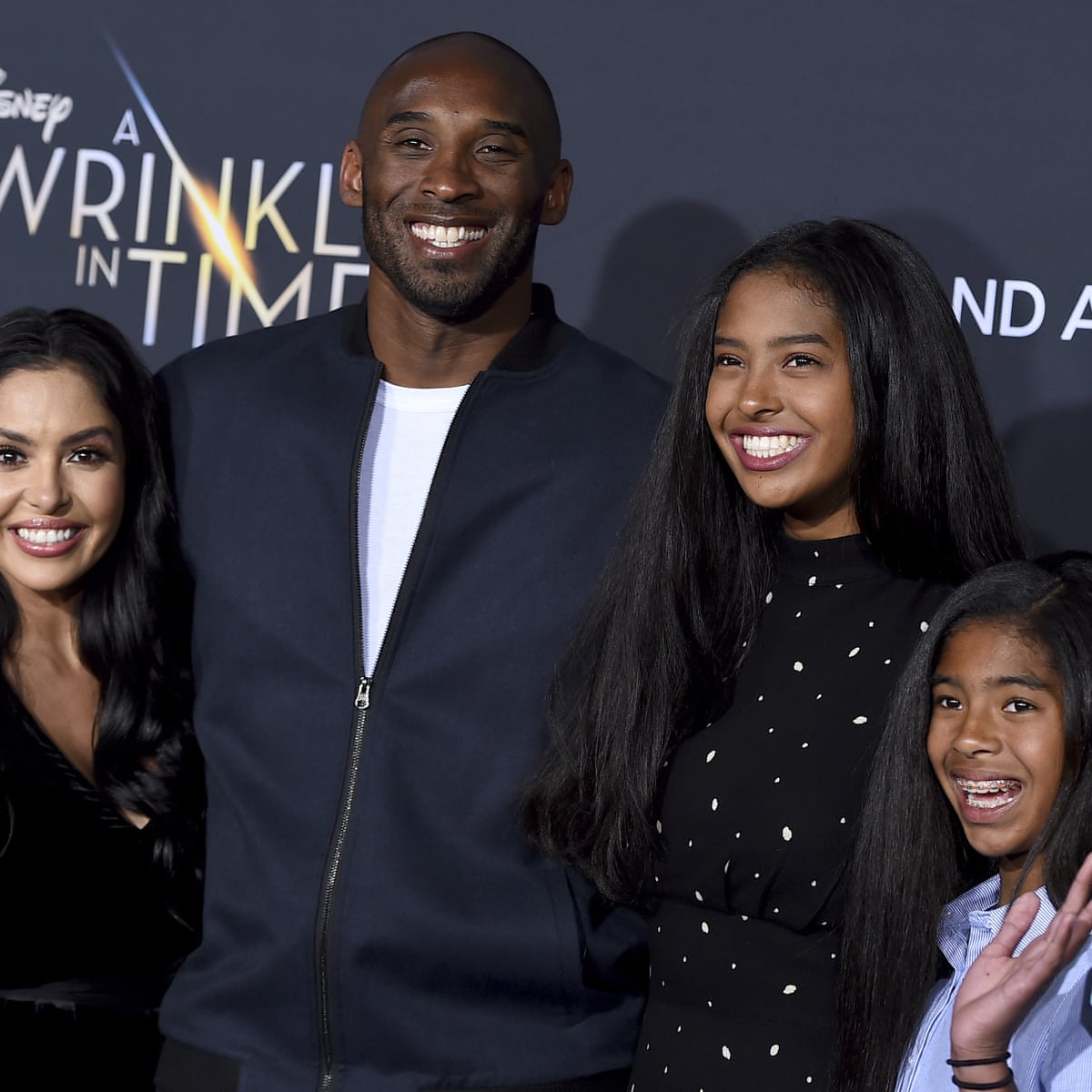 Attorneys for LA County contend that "severe emotional and mental injuries were not caused by any conduct of Defendants, but rather by the tragic helicopter crash and resulting deaths of their loved ones." Additionally, the plaintiffs "cannot be suffering distress from accident site photos that they have never seen and that were never publicly disseminated." In order to prove causation, LA County requested an independent medical examination of Vanessa Bryant. The Judge has just recently denied the request on the basis that the examination would be "untimely".
The trial is set to begin in February 2022.