Can he pass the test?
Rick Ross has been forced to take paternity tests for two children, ages 2 and 3, and a third baby who hasn't been born yet. Earlier this year, Briana Camille, who is pregnant with the former couple's third child, filed for paternity and child support earlier this year. Ross allegedly refused to pay because there was never a DNA test to prove that the children were his. Ross then reportedly asked the judge to throw out the case because he had not been served properly and even went so far as to kick Camille and the children out of the home they were living in with him. Well his prayer was not answered and it has now been determined that the two children are, in fact, his.
Camille has also claimed that Ross hasn't paid child support since February of this year, or for her prenatal care and the children's medical bills. In order for any judge to enforce a child support order in Georgia, where the former couple lives, paternity must first be established. Now that this is out of the way, Georgia used an "Income Shares Model" to determine the amount of the child support payments owed to the custodial parent. This model estimates the total amount that parents would spend on a child if they were living together as a family, and then splits this amount proportionately according to the parents' incomes.
For example, if a father makes $100,000 per year ($8,333 per month), and the mother is a stay at home mom and the primary custodian of the children, the father will pay $1,578 per month in child support for his two children. Ross has an extensive networth, estimated to be upwards of $35-40 million, and even without knowing Camille's income, hundreds of thousands of dollars in child support payments could be owed by the end of the case if he doesn't start paying up.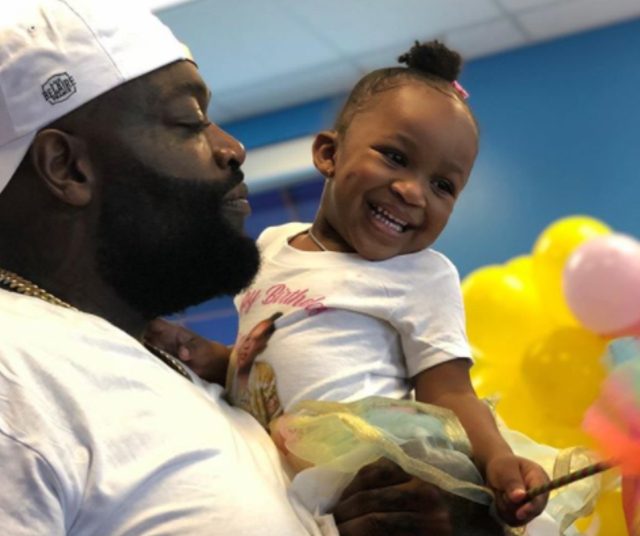 What do you think the judge will decide to enforce?